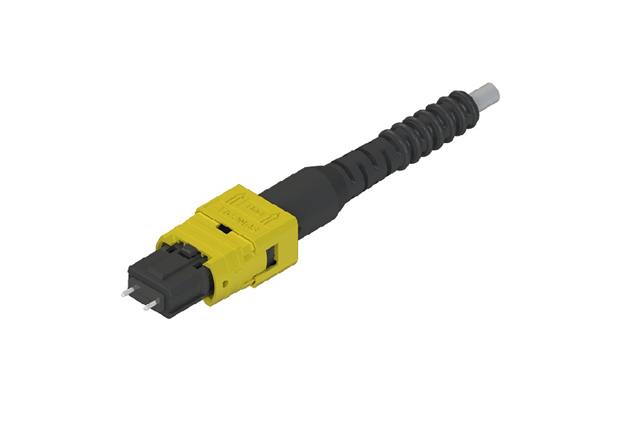 MPO Push-Pull Boot Connectors
MPO Push-Pull Boot Connector launched by Suncall, is designed specifically for high-density packaging with easy push-pull design, which can be easily connected and disconnected and improves cable management. The reinforced push-pull boot eliminates the need for a tab. Now it is available for 2.0mm and 3.0mm cables with a variety of housing colors, which can meet customer requirements for product performance and appearance.
About Suncall
Suncall Technologies (SZ) Co., Ltd., a Japan-funded company, was founded in November 1995 with a history of 25 years. It mainly produce fiber optic connectors and adapters and other fiber optic parts as well as printer parts including springs, shafts and precision cutting. With headquarters in Kyoto, Japan, Suncall Group establishes branches in China (Shenzhen, Guangzhou and Tianjin), U.S., Vietnam and Thailand.
For inquiry, please contact:
Tel.: 0755-28702945
Email: szsales5@suncallsz.com